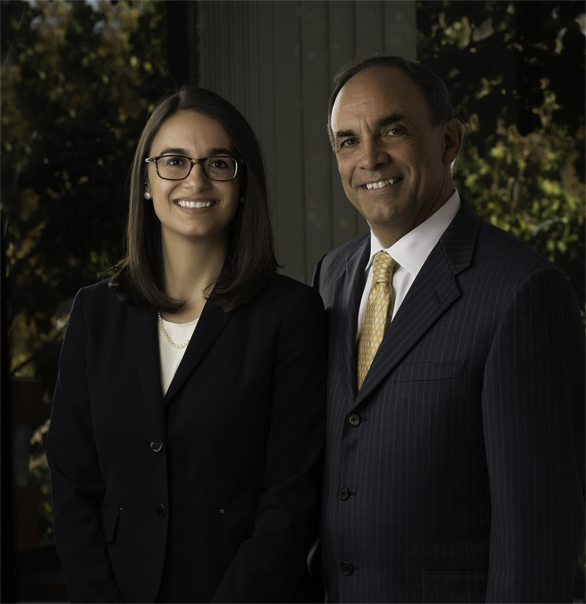 Probate Court Matters
We have thirty years experience handling probate and court supervised trusts. This is often required where the decedent never had a will or living trust. Occasionally, living trusts require (and sometimes benefit from) court supervision.
With our paralegal, Donna DeMartini, who served as an Alameda County Probate Court paralegal for 17 years, we strive to guide our clients through the probate court process as quickly and as efficiently as possible. We understand how the system works and know how to help our clients through this often difficult job.
The following are examples of
probate court matters within our practice:
Probate of will
Probate where there is no will (intestacy)
Ancillary probate
Independent administration of estates
Special administration
Creation of special needs trust to prevent loss of government benefits where the deceased person did not create a SNT
Trust interpretations
Real property tax planning
Petitions for instructions by the executor, attorney-in-fact under power of attorney or trustee
Trust modifications or terminations
Substituted judgment to establish a living trust or to approve a tax plan
Appointment of new trustees
Spousal property proceedings
Probate litigation and dispute resolution
Estate tax return preparation (IRS form 706)
Income tax consequences and issues in the inheritance
Handling a decedent's farm or business
Settlement of creditor claims
Sale of estate property
Determining proper compensation for the person in charge
Actions on behalf of agents under powers of attorney
Determining entitlement to estate distribution
Dealing with the valuables and "stuff" inside the house
Dealing with cars, boats, and motor homes